No Shortcuts. No Excuses.
Skagit Orcas are built to withstand the rigors of bad weather. For any active boater, rough conditions are inevitable. That's why people buy Skagit Orcas. Because sooner or later, Mother Nature's going to throw you a curve.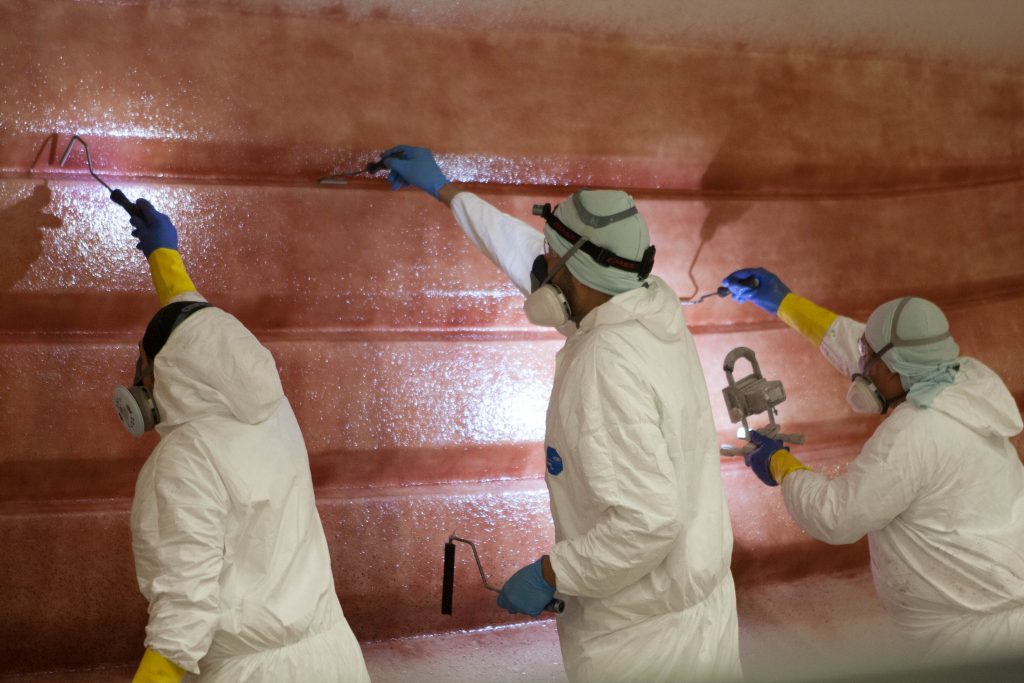 Built For Serious Fishermen
It's no surprise that the Skagit Orca series is foremost an excellent choice for anglers who've either graduated from lightweight, open console boats or who are downsizing from larger sportfishing or cruising yachts. Each model is solidly built and trailerable, with all the comforts to make each time you go fishing the experience of a lifetime. With its combination of speed, all-weather comfort, and low maintenance, there's simply no other boat available that will allow you to safely enjoy your time on the water than a Skagit Orca.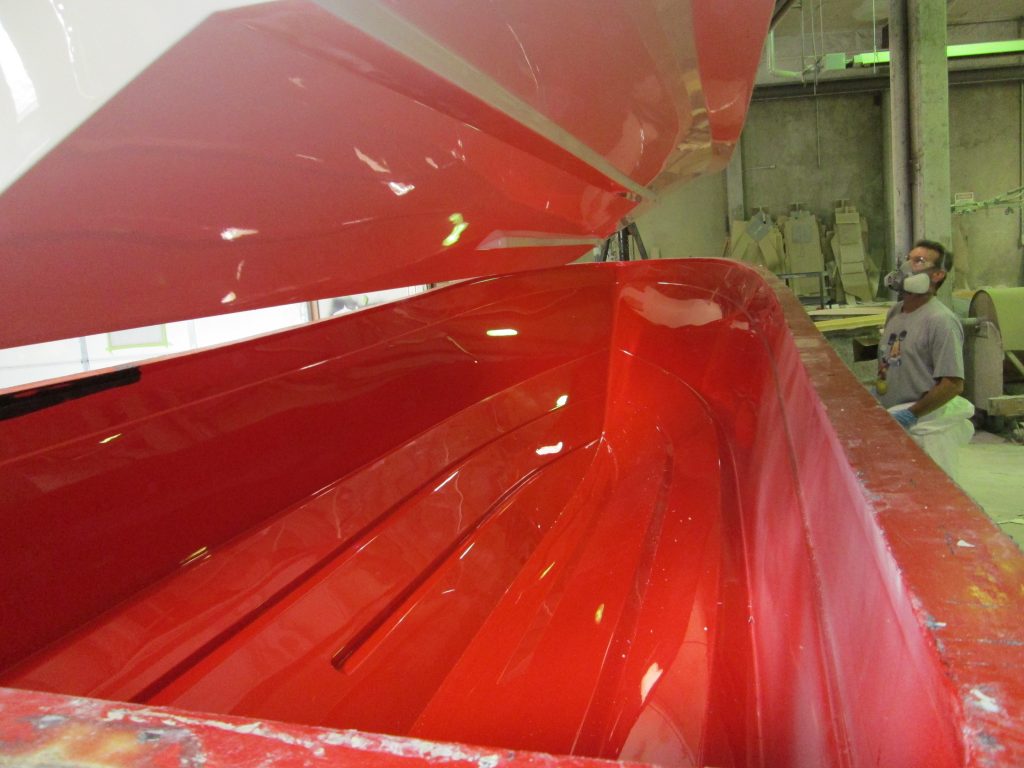 Super Strong Hull, Crazy Strength
We go the extra distance to build you a better boat. Your Skagit Orca hull, deck and structural components are hand laid and cured to perfection in the molds for 72 hours, not 8 hours like most boats. We pressure inject closed-cell polyurethane foam into all the spaces between the hull and deck, and within the cabin structure, so there's no worry of trapped water or added weight. And because no wood is used, you'll never have to deal with dry rot. The result is a perfect fit and the strongest hull and deck combination possible. No shortcuts. No excuses.